Auto-Innenspiegel / Car-Mirror Inside
.
Innenspiegel für die Sonneblende im Auto.
Paßt für fast alle Modelle. Anbei STL und DXF-Daten,
um es nicht nur drucken sondern auch mittels eigenem
CAD-Programm importieren und verändern zu können.
– – –
Car-mirror inside to fix at the sun shade,
suitable at most of all types. Also the stl- and dxf-files.
So You can print it as it is or may import and editing it
with Your own CAD-programm.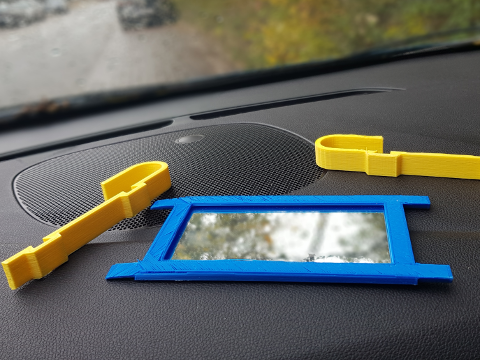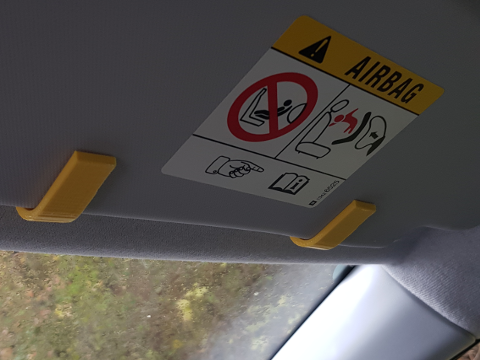 Als Bausatz im Shop / Construction kit at the shop