Bausätze
.
Puzzle-Ball aus Klemm-Steinen /
Puzzle-Ball made up of bricks

Durchmesser: 16 Noppen, innen hohl
66 Aufsteck-Steine, 136 Steck-Klammern
Namens-Logo auf Wunsch: 10 Teile
Druckzeit 3D-Drucker: unter 100 Stunden
Diameter: 16 nops, hollow
66 clamp-bricks, 136 clips
name-logo on demmand: 10 pieces
working hours with 3d-printer: less than 100
GIF:

————————————————————————————————————————
.
Lok Nr 1, die Lok, die alles kann… /
Lok Nr 1, the perfect Lok…

Die Lokomotive mit Batterie, die bei Widerständen einfach umdreht
und selbst in sehr engen Kurven Steigungen bis zu 10% bewältigt…
A locomotive with battery, which turns back at rail-stop
and may master raising with 10% during verry small curves…
GIF: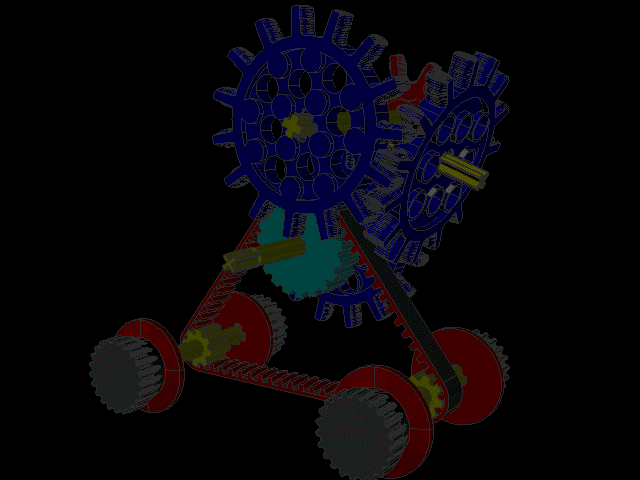 Video 1:
Mit Rückkehr-Automatik an den Puffern /
with Return-Automatic at the ends.
Video 2:
Große Steigung, kleiner Radius und Schleifen-Weiche /
Great raising, verry small curve and loop-switch-point.

Eine Zusammenstellung aller eforderlichen STL-Dateien zum Selbstdruck finden sich bald im Online-Shop.
A composition with all reguired STl-Files for self-printing soon You can find at the online-shop.
.