Graffitis "Graffis"
.
Graffi
Erzeugung von eigenen Graffiti-Schablonen und Text-Emblemen für Haus- und Büro- Fassaden mittels 3D-Druck.
Als Graffi ist ein Graffiti zu verstehen, das mit Texten oder Reimen versehen ist,
die mit der eigens dafür erzeugten Schriftart graffi.ttf versehen ist,
die über keinerlei "Buchstaben-Inseln" verfügt.
Das ganz unten gezeigte Graffi steht samt allen Dateiformaten (dxf, stl, gcode,…) sowie der Schriftart graffi.ttf
für Jedermann frei zum download zur Verfügung und kann bis auf Widerruf
unbegrenzt verändert, gedruckt und auch verwendet werden.
– – –
Graffi
Producing own patterns by 3d-printing, as used by Graffitis and Text-Emblem´s for the facade of a store or a house.
A Graffi is an own made Graffiti with textes or rhymes, using the spcial true-type-font graffi.ttf,
which may be used as one area without isles.
The last shown Graffi below with all datas, like dxf, stl, gcode and also graffi.ttf, may be downloaded by everyone.
You may edit, print and use it, as You like until repeal.
– – – – – – – – –
Text-Schablonen: / Text-Emblems: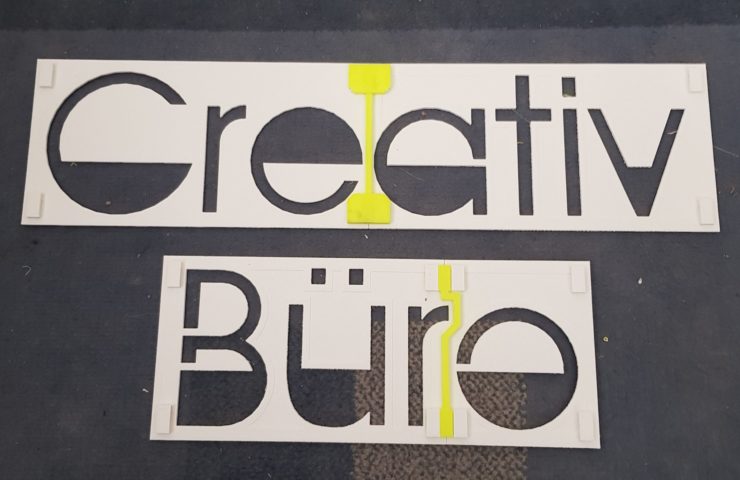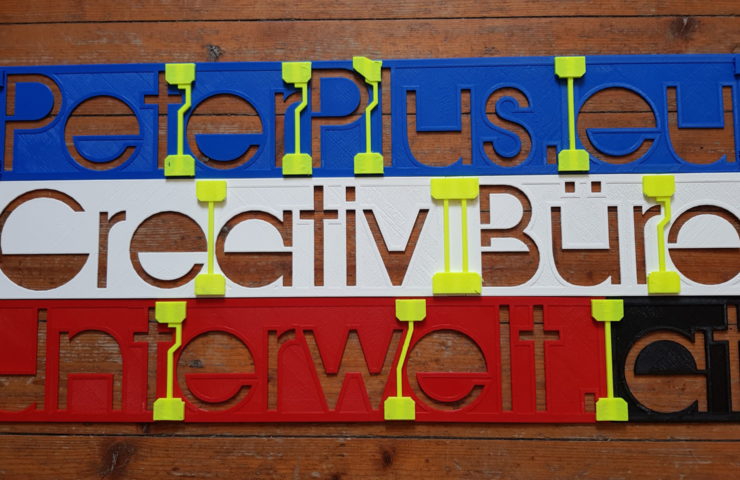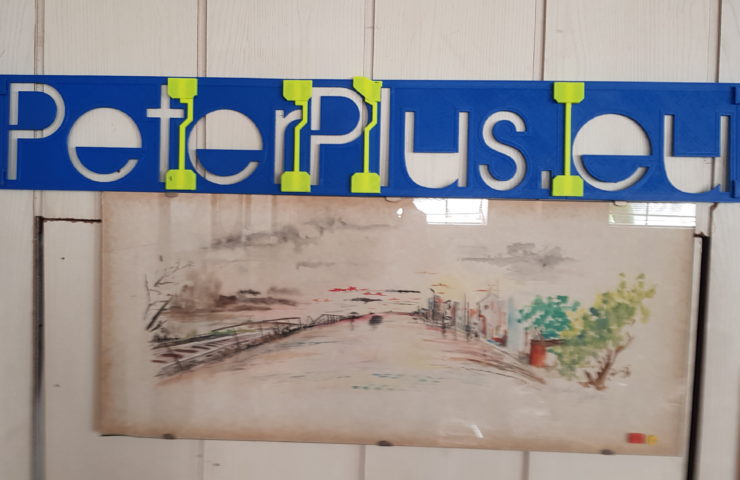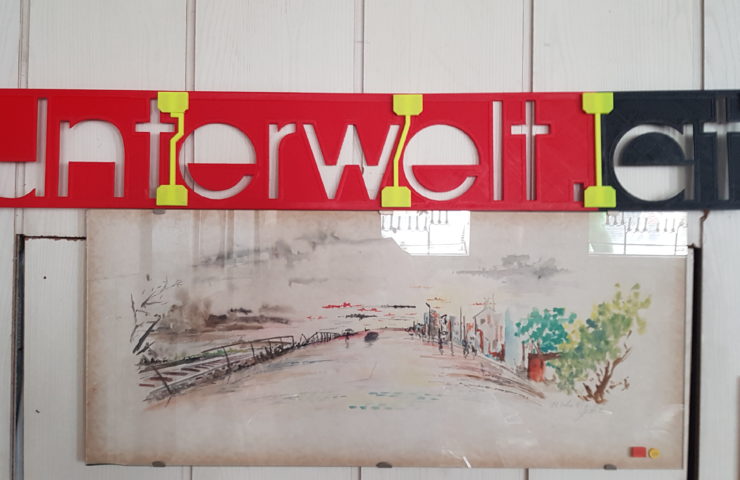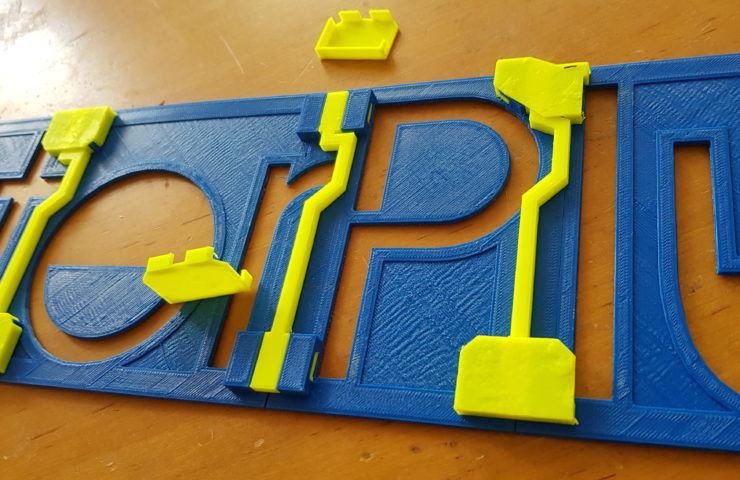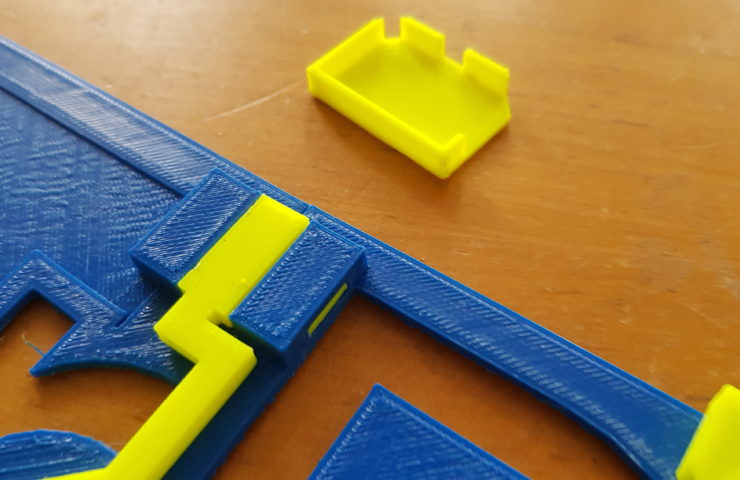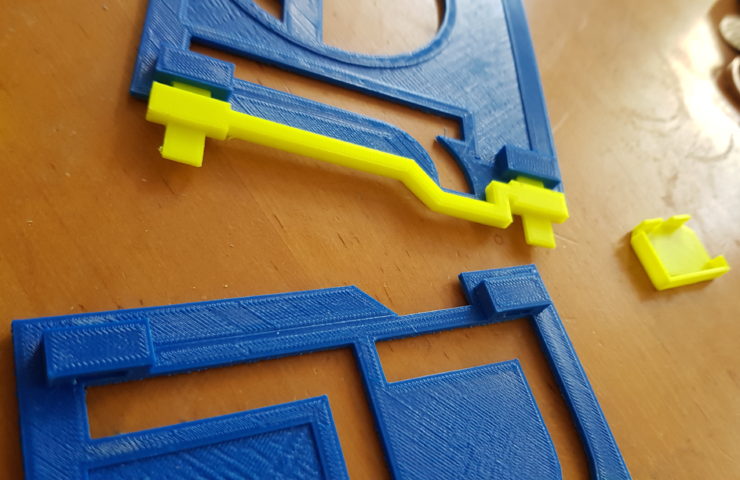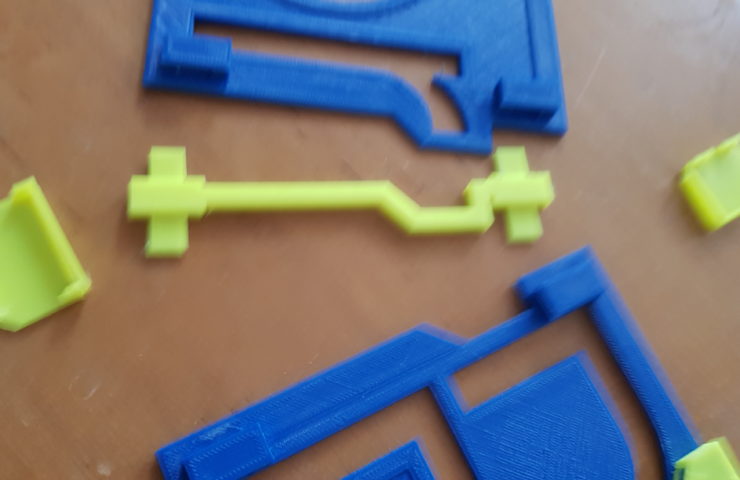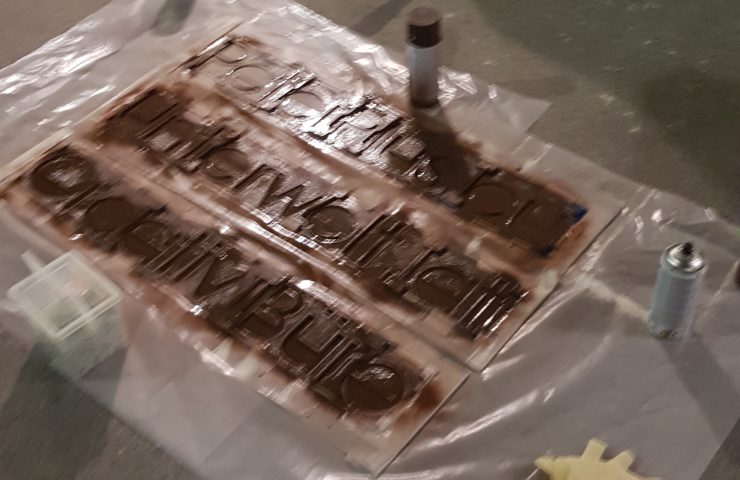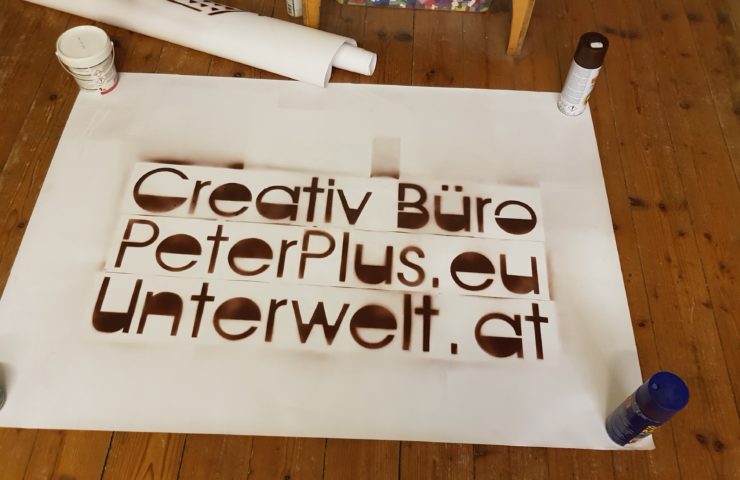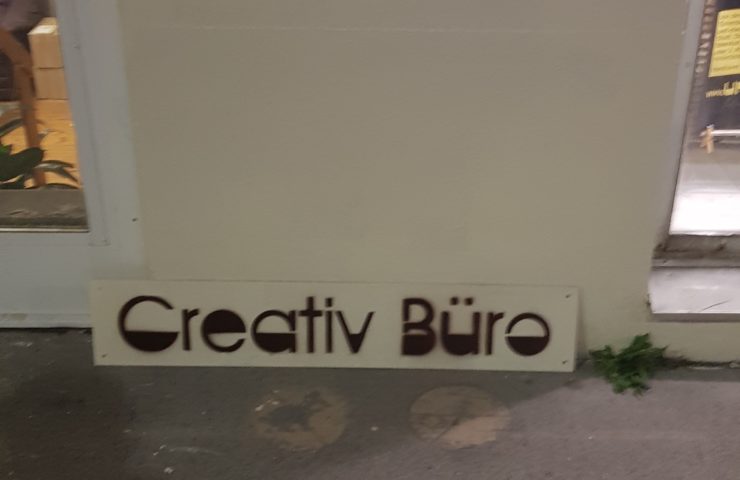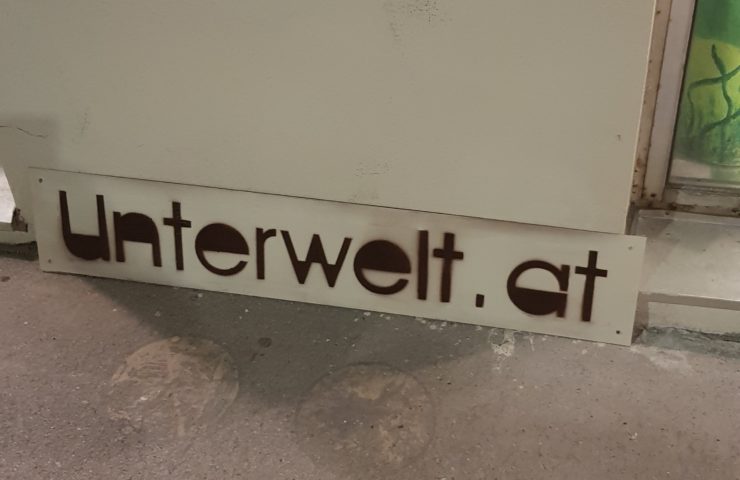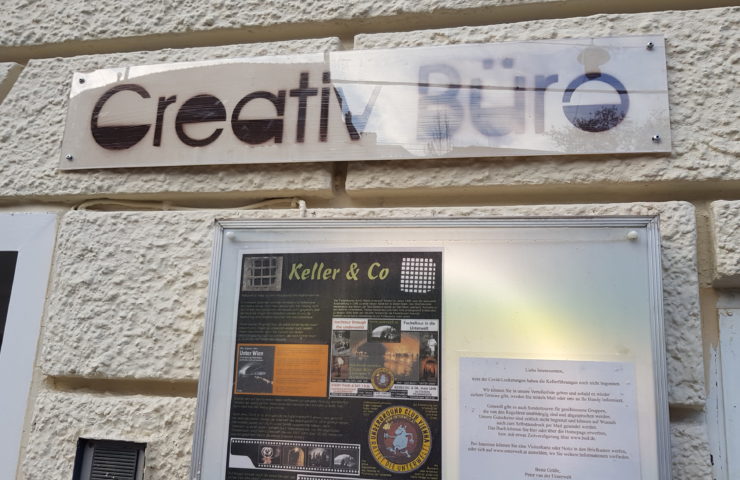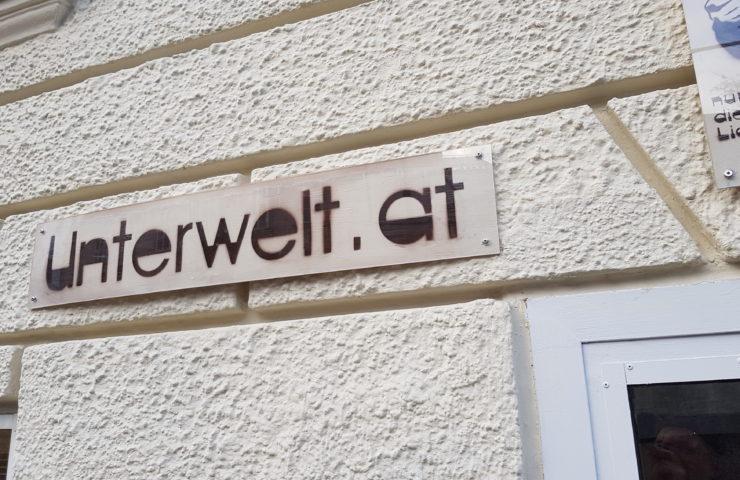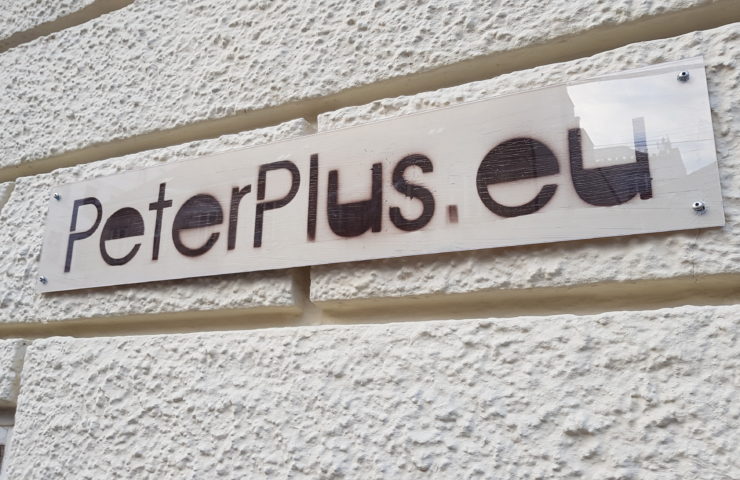 Graffi: